Atlas Comercial Industrial S.A. is a company founded in 1954 with an unparalleled trajectory in Spain in the field of rotating equipment (Pumps and Compressors) for the refining, petrochemical, chemical, energy and industry industries in general.
With a history of more than 60 years, ATLAS CISA is based on the distribution,
customer support and advice on the application of complex rotating equipment systems.
We work with the main manufacturers of pumps and compressors.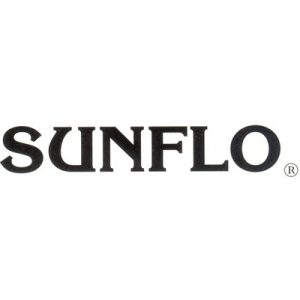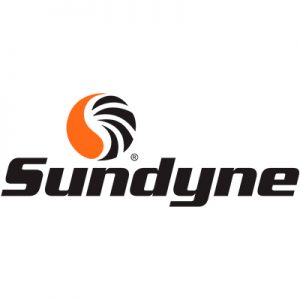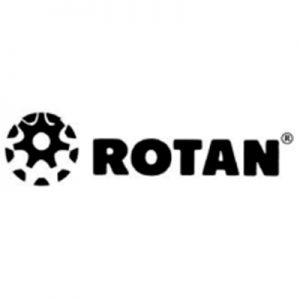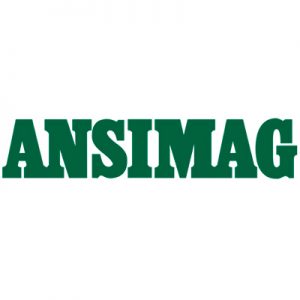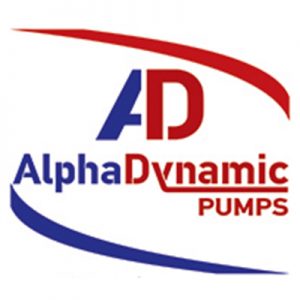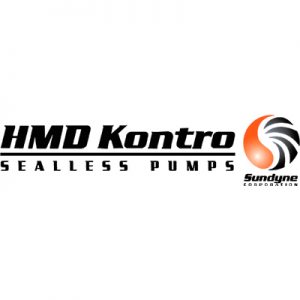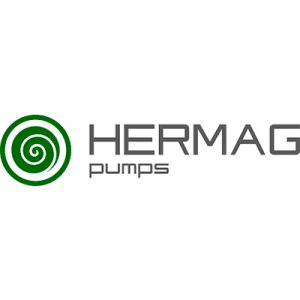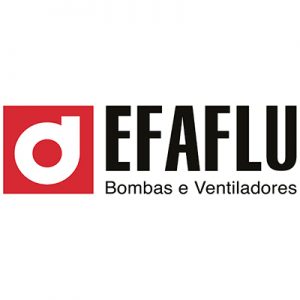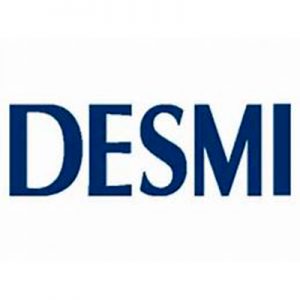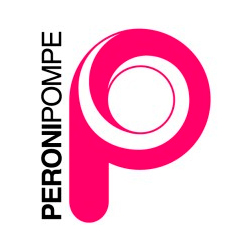 Our clients guarantee the quality of our service.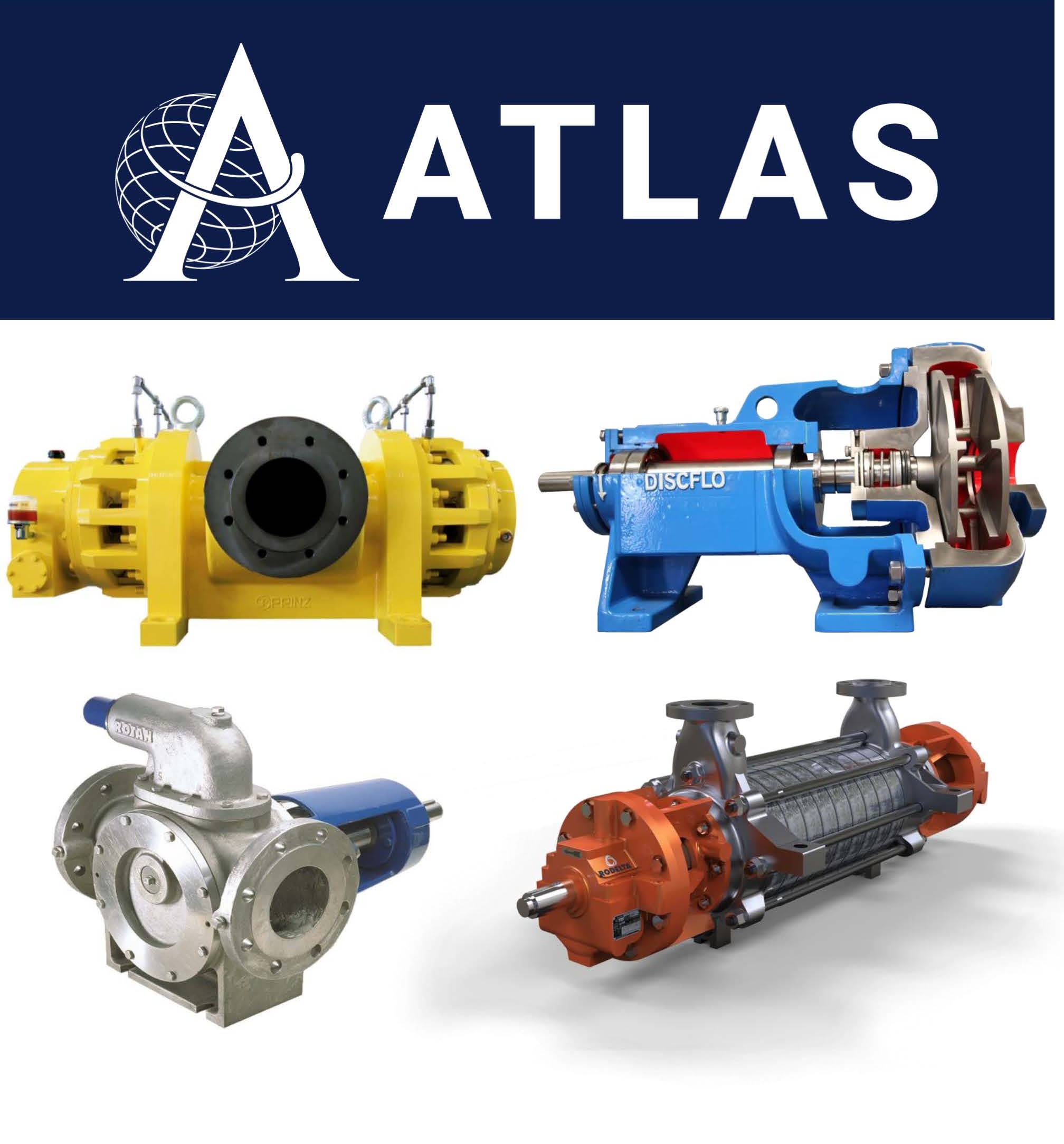 Para 2022 ATLAS COMERCIAL INDUSTRIAL, les presenta su nuevo Portafolio ATLAS 2022 Nos complace informar a todos nuestros clientes que a partir de este …